Digital Marketing In A Nutshell
10 September 2021
Posted by:

S2B Comms

Category:

Digital & social media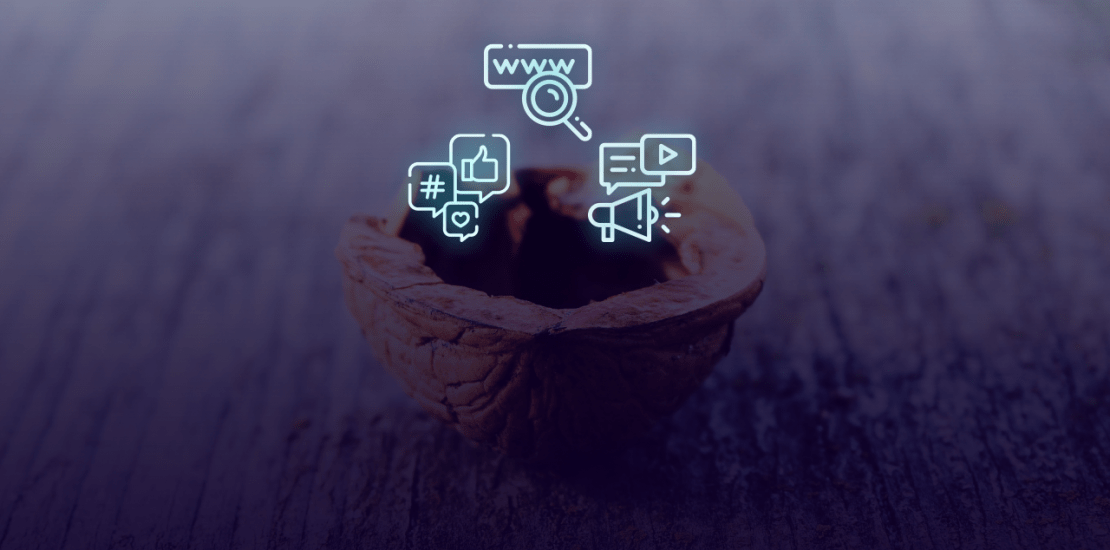 Let's keep it simple: you have a minor understanding of digital marketing. You're either looking to do your own marketing, or find a team that can meet your company's objectives.
Without beating around the bush, we're here to put everything together so you can understand what you need to be doing to get your brand and/or business' name out there.
For us to be successful in our digital marketing efforts, we need to first figure out what we want to achieve. Usually it's a process, but if you've worked on your marketing before, you may jump ahead.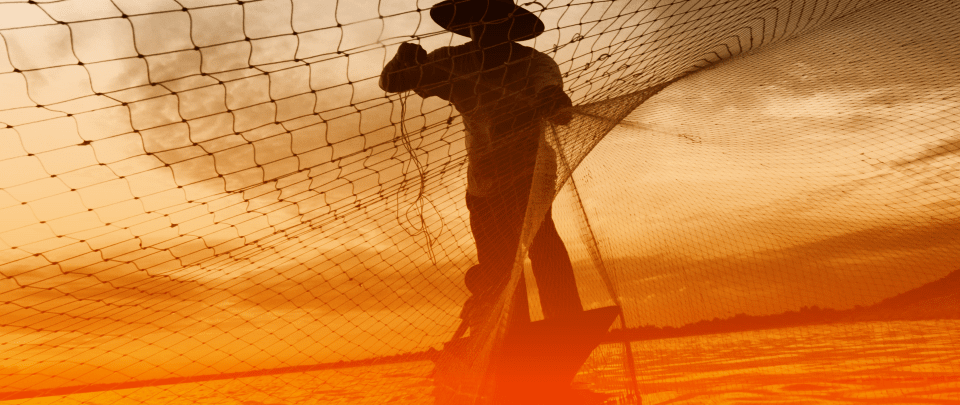 Awareness (cast your net out): Getting your name out there. Getting your products or services out there, making sure that you are talking to the right audience.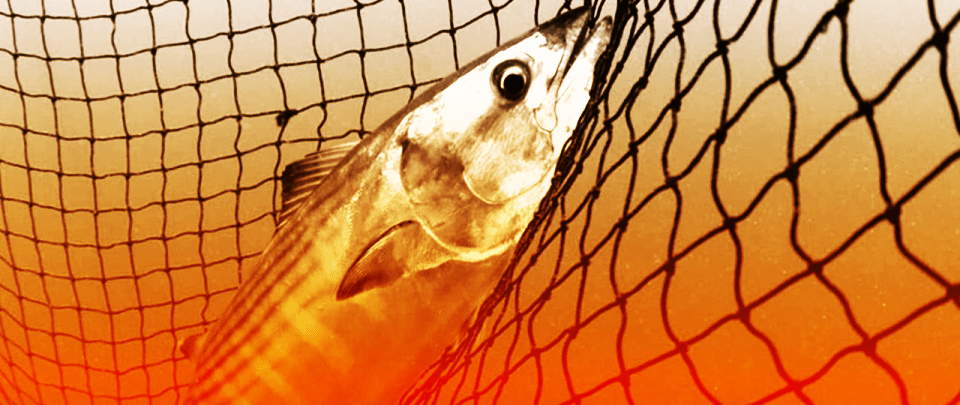 Intent (starting to attract interest): once you have some sort of interest, your message needs to change from education to conversion because you obviously want the sale.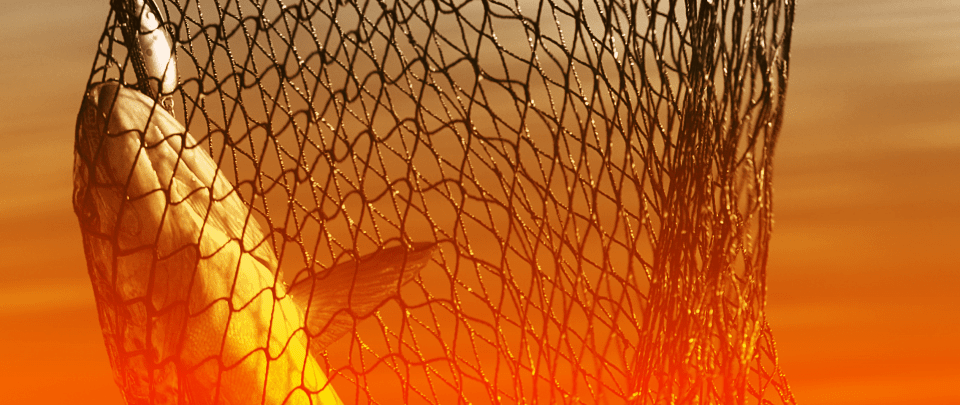 Sale (caught the customer): Ensuring that once the sale is concluded, that you can convert them into a promoter of your services. Word of mouth is the strongest form of marketing in the digital age.
Website: This is the central location for information and where your business should be conducted in the digital era. Your website is your most powerful weapon, and the content on it should be frequently update. It has to be fast, secure, mobile-friendly, contain your contact information, and be SEO-friendly.
Email Marketing: This is a great way to convert consumers in the consideration stage into sales. If you have their email address, you know they are aware of your company. There will be no more education, or rather, less education and more conversion. This is not the same as marketing automation. Email marketing is considerably more personal and is not triggered by a website action.
Social Media Marketing: This is perhaps the smartest marketing tool, and it is something you are currently using. This is a high bar for businesses to meet. People expect you to be active on social media because it demonstrates your knowledge and credibility as a business. Choose the ones that are relevant to your business and what you want to achieve. Having a presence on every social media outlet may be detrimental to your social media strategy.
Pay Per Click Advertising: To summarize, it is any paid campaign you run. This can include social media, paid search, display advertisements, YouTube advertisements, and/or Google local service advertisements. When done right, they might be the most profitable tool for your company. "You have to spend money in order to make money."
Creating the right strategy
Start with the fundamentals: learning who your target audience is, leveraging your current consumers, redefining your services/products, seeing who else does the same thing as you, and focusing on generating content that puts you ahead of the competition and communicates the appropriate message are all important steps.
For an evaluation of your business and to see if you need our digital marketing services, book a call with our team here or email us on info@s2bgroup.co.za.