We are an agency committed to developing businesses & empowering people.
Our teams are made up of creatives & strategists dedicated to discovering and implementing new solutions that improve businesses' bottom lines. We work with the principle of "passing on knowledge," which aids in the education of entrepreneurs and improvement of businesses.
We collaborate with Corporates & Government Departments to create and implement effective Enterprise Supplier Development (ESD) programs for Qualifying Small and Generic Enterprises. We also collaborate with Private Sector Small & Medium-sized Enterprises to help them gain access-to-market (online), as well as effective business development. We always make an effort to inspire & educate the entrepreneurs we work with.
We purposefully help people go from 'small to big'.
In doing so, we want to embody the spirit of Ubuntu in order to build a better tomorrow, today.
0
Entrepreneurs empowered.
0
Years of combined experience.
0
Success rate in new business generated.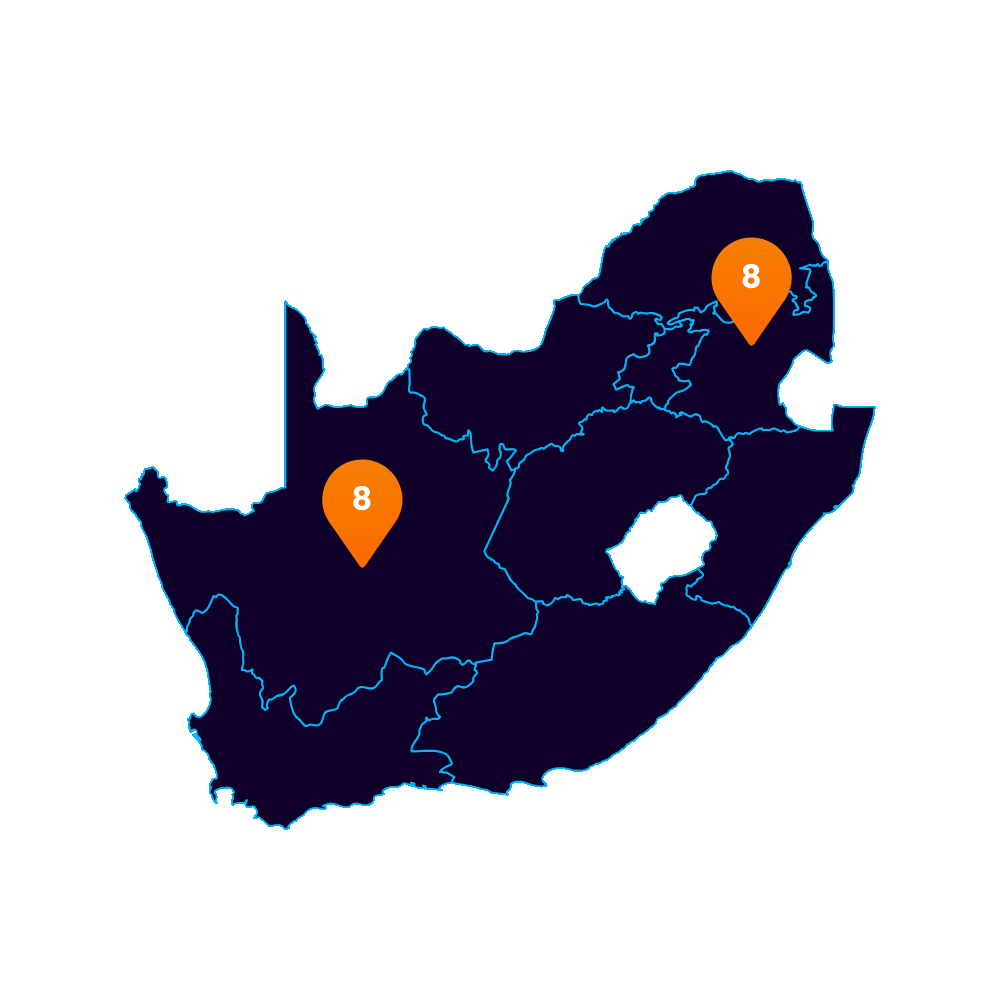 For general inquiries, including partnership opportunities, please contact us or fill out the form and we will contact you.