Purpose driven & dedicated to empowering people.
We hope to have a positive contribution towards the economy with our winning attitude by bringing in successful business owners who will share their experience with other small to medium-sized enterprises eager to develop.
We purposefully help people go from 'small to big'.
In doing so, we want to embody the spirit of Ubuntu in order to build a better tomorrow, today.
0
Entrepreneurs empowered.
0
Years of combined experience.
0
Success rate in new business generated.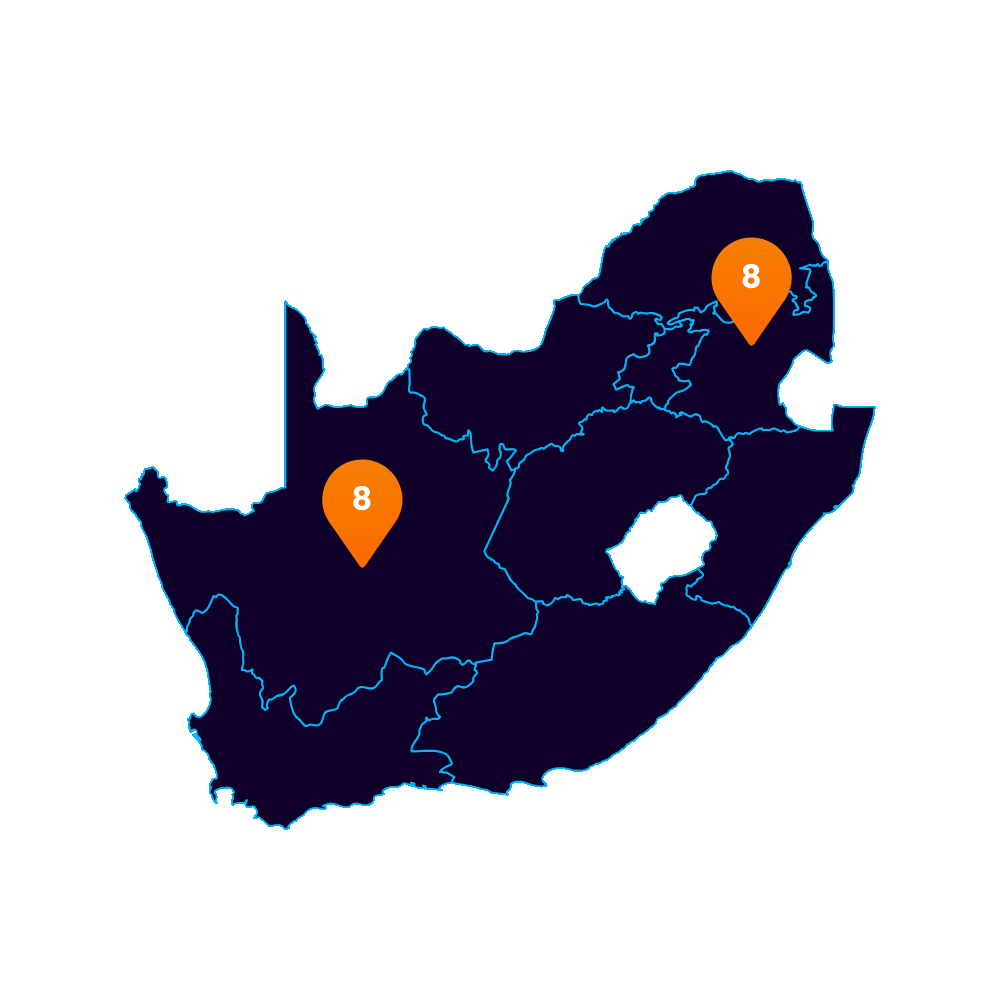 Vera Khumalo-Gildenhuys
CHIEF EXECUTIVE OFFICER
To effectively create change you should obligate yourself to execute your passion. Mine is the passing of knowledge: learn a skill, teach a skill. Without learning, we lose the ability to effect change in others' lives, to create a system of progression instead of exclusion and, to know that teaching someone something you know, doesn't take anything away from you.
The success of my career is elucidated not by how many businesses I grow but particularly by the individuals who envision their vocation with optimism.
Charl Gildenhuys
CHIEF OPERATIONS OFFICER
Thandolwenkosi Donga
MARKETING & DESIGN LEAD
Michelle Huxtable
MARKETING CONTENT COORDINATOR
Brent Williams
DIGITAL CONTENT STRATEGIST
Nolwazi Ngobese
JUNIOR WEB & GRAPHIC DESIGNER